recommended game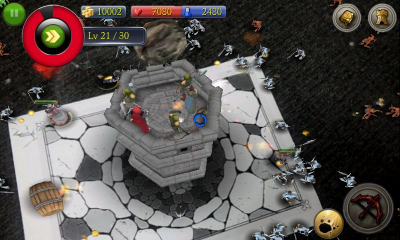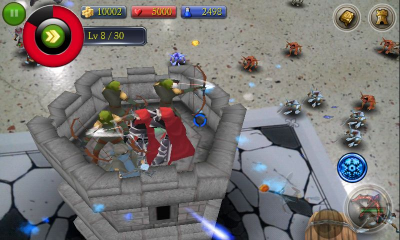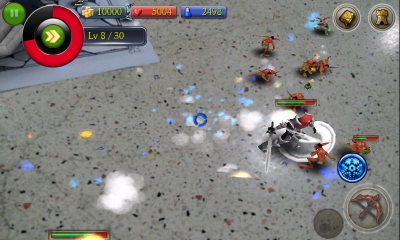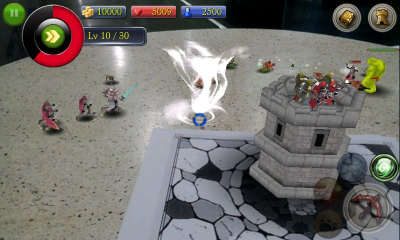 Epic fantasy battle right in front of your real eyes. With magic of earth, fire, ice and wind, can you defeat the army of infernal lords in the augmented reality world?
The idea is simple, you print the picture here&, lay it on floor and open your game, aim your camera to the picture and start the war!
APK:
Mediafire
note : for Samsung Devices users especially Samsung Galaxy Tab or Note user, please download the game directly from&Samsung AppsYour attention is a big help for us

Hi all,
I am the author of the game. I am providing it for FREE, and I will keep it completely FREE.
Firstly, I thank AppWarehouse to post my game here, but would you mind pointing people to the original download site :)
http://bit.ly/ARMagicalBattle

I really need your downloads on Samsung Apps because the game is used in a competition. If you are willing to help, please use your Samsung phones to download it from Samsung Apps store (it would be awesome if you are using a Galaxy Note or Galaxy Tab).
More information can be found here:
http://bit.ly/ARMagicalBattle_Info
After the completion of the competition (30th September), I will post the apk on other stores and websites.
Thank you very much for your kindness.
@&Nguyễn Trường Chung